Winter Sunglass Trends ft. Barton Perreira
While sunglasses are most commonly thought of as a necessity during those steamy summer months good sun protection is vital all year long.
We've partnered with Barton Perreira to bring you the must have trends for the Winter 2016/2017 season.
THE FUNKY AVIATOR

The aviator has long been a staple of many people's wardrobes (think Elvis or Tom Cruise in Risky Business for example) but this year designers are flipping this classic style on it's head.  Both frames featured have the traditional double bar bridge that goes across the nose but the shapes and colors are different.
2. MARBLE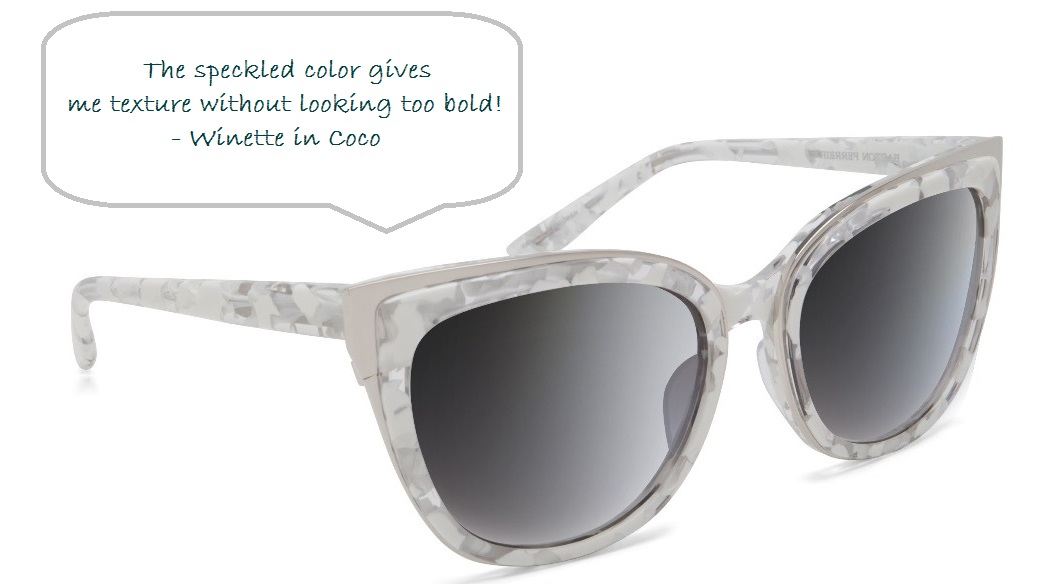 We know that sunglasses can be a big investment so why not have some fun with it! The Winette in Coco features a "marble" type coloration.  A marble texture creates dimension without being too dramatic.  This frame mixes a shiny silver titanium detail to brighten up the look.  Perfect for that lady looking to make a statement!
3. OVERSIZED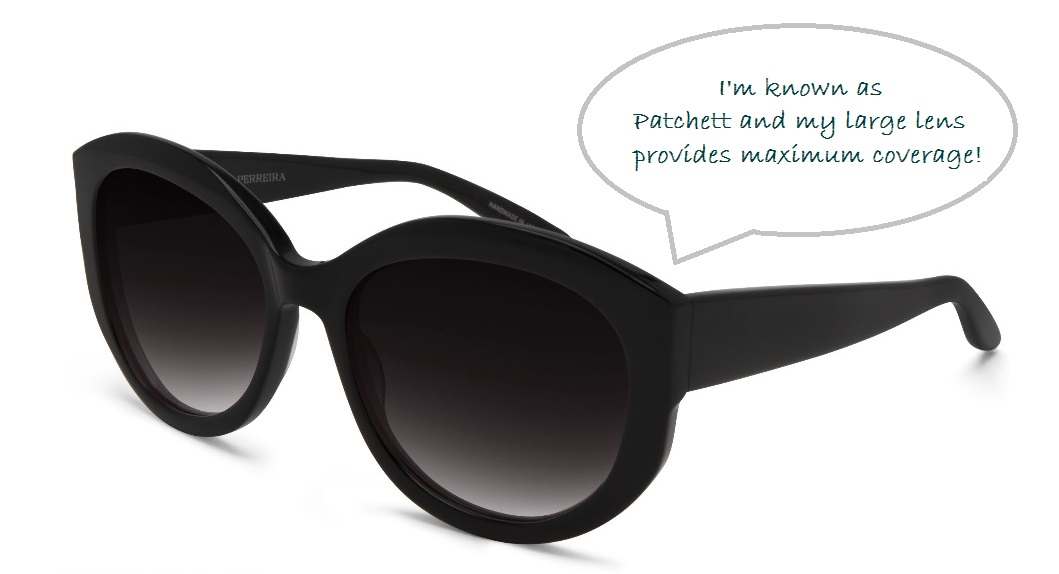 Who doesn't love a good oversized pair of sunglasses?!  They give your skin tons of coverage from the harsh sun rays, keep your eyes from squinting and maybe allow you to discreetly do some people watching?  Whatever your reasoning for wanting the perfect oversized sunny we have your match.  The Patchett has a very "Jackie O" feel with the large, round lens and chunky frame.  Available in a variety of colors Patchett is great for your daily life.
4. MATTE FINISH

A matte finish on frames is the epitome of a classic look.  Pair it with a soft tortoise shell or black and it looks like a vintage pair of frames you've had for years (even if you haven't).  Matte finishes really stand the test of time as they won't lose their finish like their high shine counterpart.
5. GRADIENT LENSES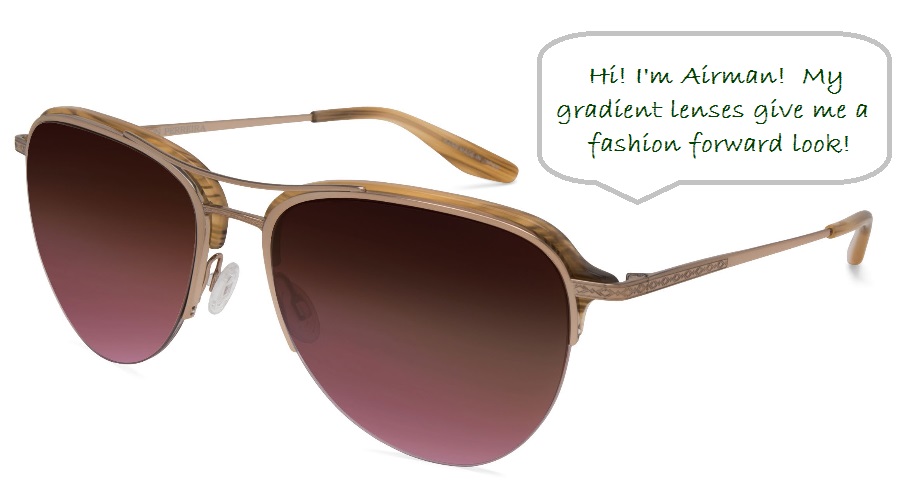 Gradient lenses can range from a dark brown fading to a softer brown or two different colors merging to create a trendier/funkier look.  Perfect for those wanting to make a bolder statement with their sunglasses or have a lighter bottom to their lens making it easier to read.
Now that we've covered some of our favorite trends for the new year what are your favorites?  If you see something you like stop into Ulla Eyewear to try them on or have our staff choose one for you!
As always, following us on Facebook is the quickest and easiest way to find out about sales/specials/updates.