Fall & Winter Trend- Tortoiseshell ft. Salt Optics
Tortoiseshell has long been a staple of eyewear; it's classic, easy to wear and there is are variations sure to fit any face.  With the influx of vintage (nowadays maybe referred to as hipster?) looks tortoiseshell is exploding in many different ways across frame brands worldwide.
What makes a frame "Tortoiseshell"?
Tortoise shell are multicolored frames- often in warm, neutral tones modeled after the shell of tortoises.  I bet you didn't see that coming eh? A mixture of spotty and soft yellows, browns, blacks, caramel, etc are combined to produce frames in color ways that compliment skin tones and hair colors while enhancing eye colors.
Let's explore some different takes on tortoiseshell.  Here we enlist the help of tortoiseshell masters- Salt Optics.  This California based company focused on Simple Things Made Well- creating frames and sunglasses that fit the modern man and woman without fear of going out of style.


Starting with Gunderson in Cognac we find a very soft, fluid tortoiseshell with large components of caramel tones.  This frame does not have huge differences in color making it an ideal choice for someone just starting on their tortoiseshell journey.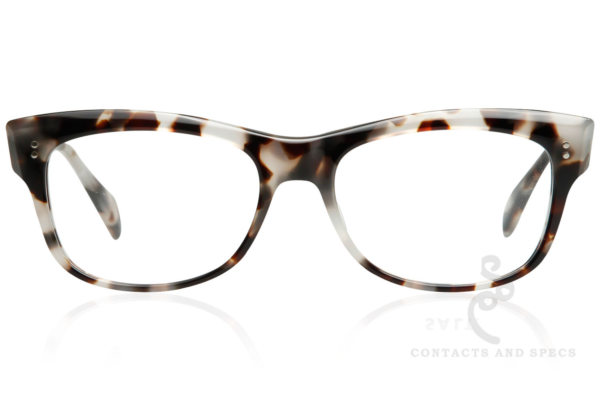 The Dasha in Bisque Havana is a nontraditional take on tortoiseshell.  The use of browns, blacks, cream and grey create a tortoiseshell that is of a bolder nature.  This frame features a much "spottier" tortoiseshell meaning that each frame will look quite different then the next giving you a very unique frame.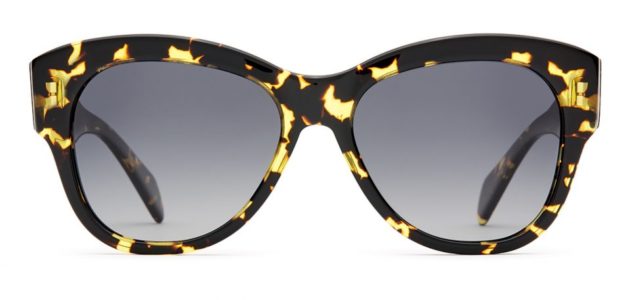 Moving onto sunglasses here we feature Hammen in Yellow Jacket.  Depending on how strict you want to define tortoiseshell maybe this one applies, maybe it won't.  At Ulla, we are loose with our definitions, we like to bend the rules- so for us, this is tortoiseshell.  The best thing about this pair of sunglasses is that bright pop of yellow against the stark black.  What a statement.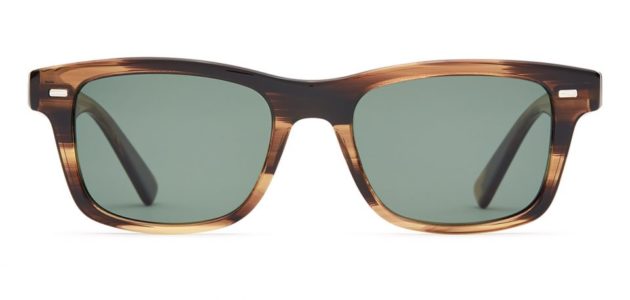 Rounding out our tortoiseshell discussion is the Zucker in Hazy Taupe.  This classic sunglass features more of a "wood-grain" style tortoiseshell with a green-grey (aka G15) lens.  The color striations in this frame make it perfect if you're wanting a bolder look but not ready to commit to something so "spotty" (see Dasha or Hammen).
As always, Ulla Eyewear's staff is always here to help and guide you through the process of reinventing your look with glasses.
Stop in anytime or email (foryou@ullaeyewear.com) to make an appointment.