Glenda in Francis Klein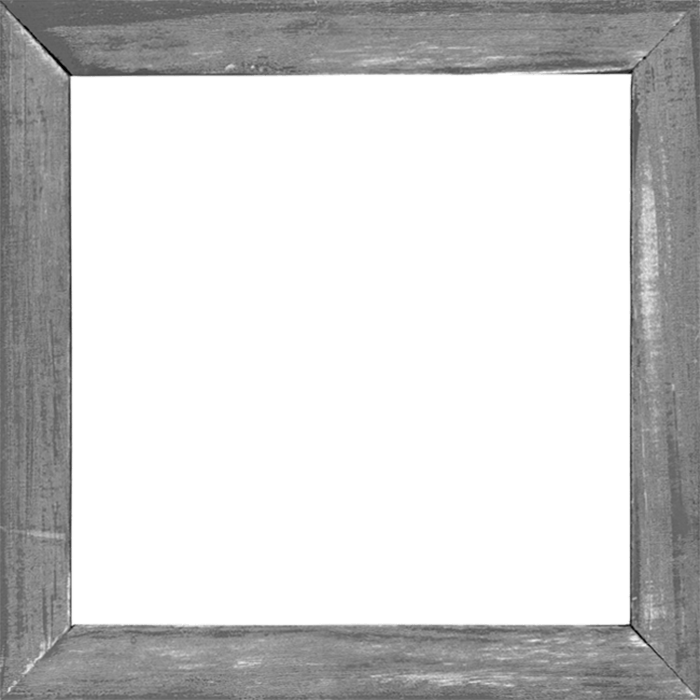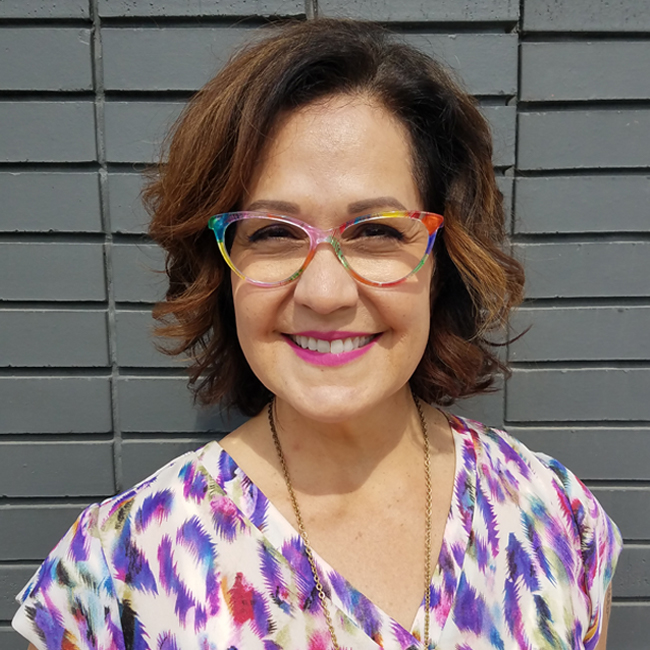 A frame that is feminine and whimsical describes this gorgeous Francis Klein frame custom made for Glenda!
Ladies in Face a Face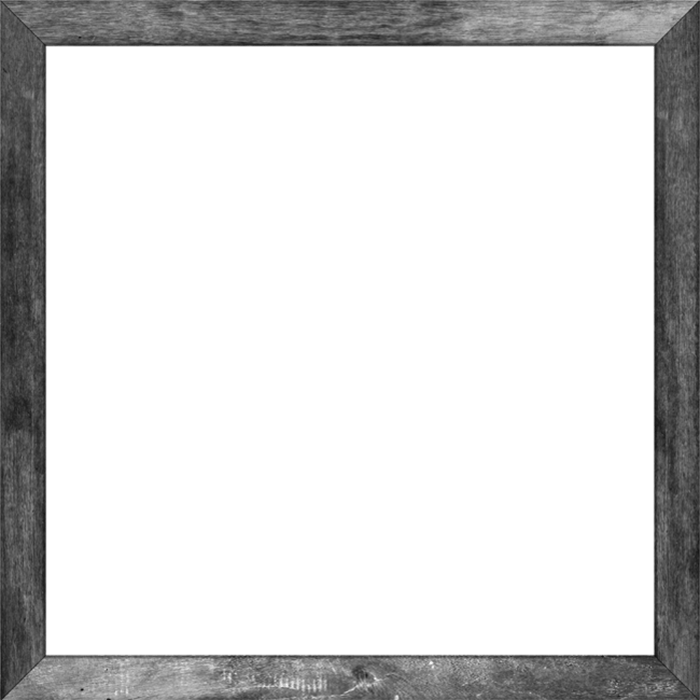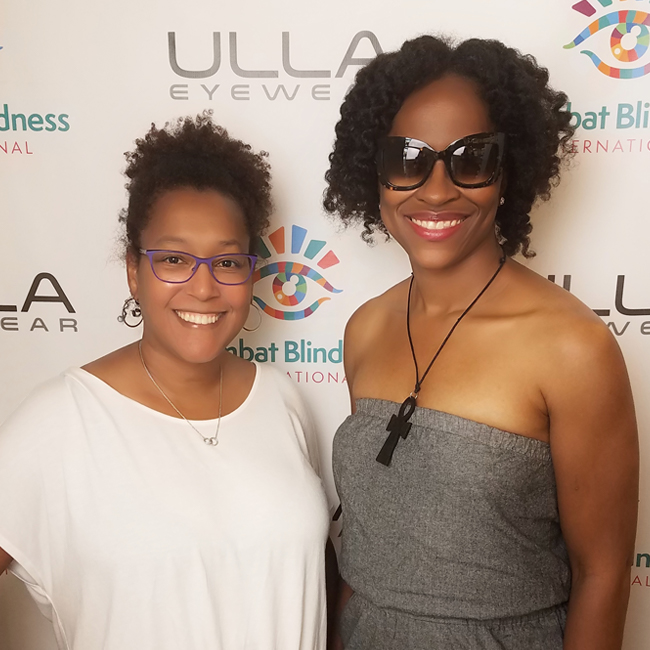 Cat eyes by Face a Face are the perfect shape for women in both frames and sunglasses modeled perfectly by Bethany and Tav!
David in Barton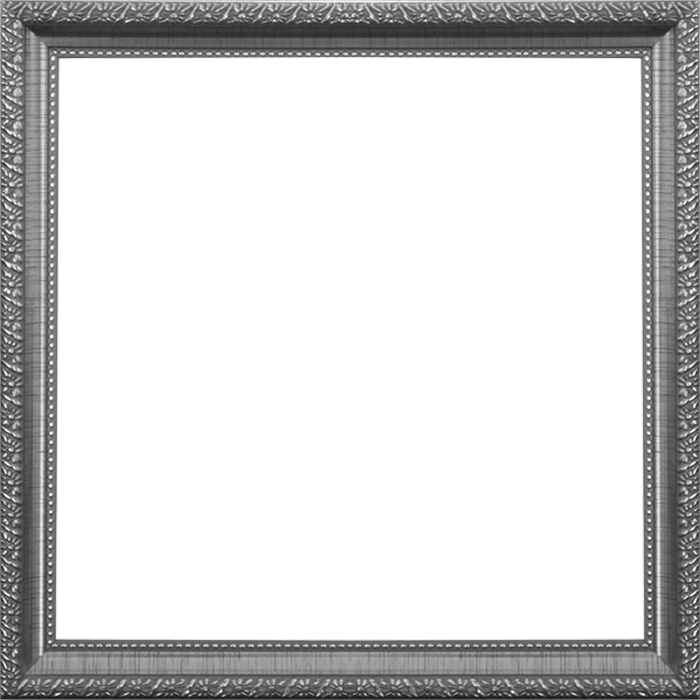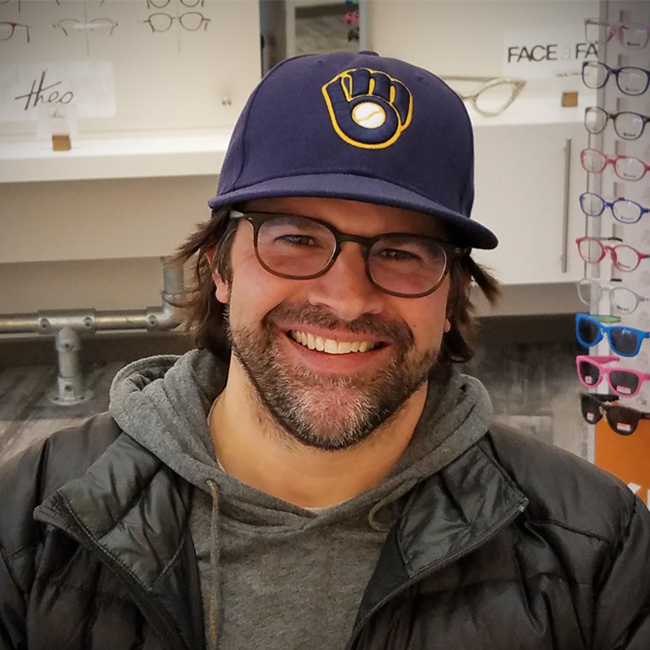 Effortless and classic was what David was looking for in these new Barton Perreira frames.
Linda in Feb31st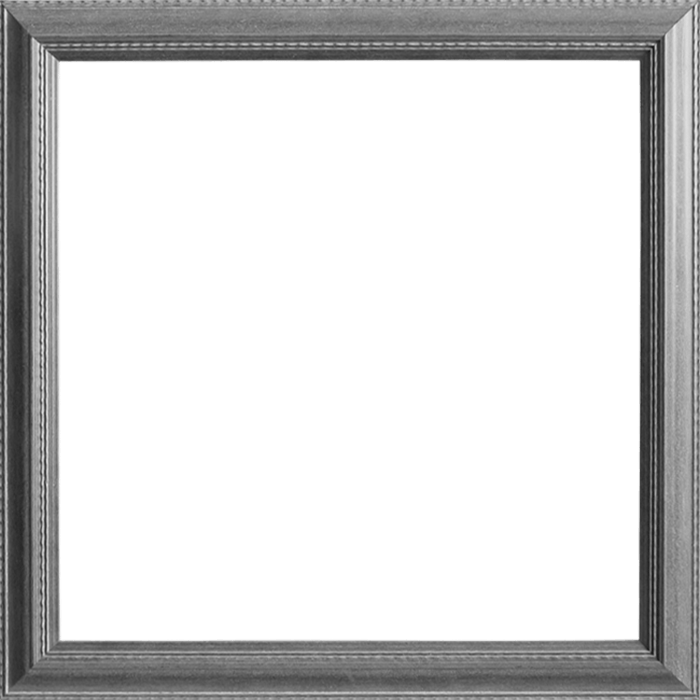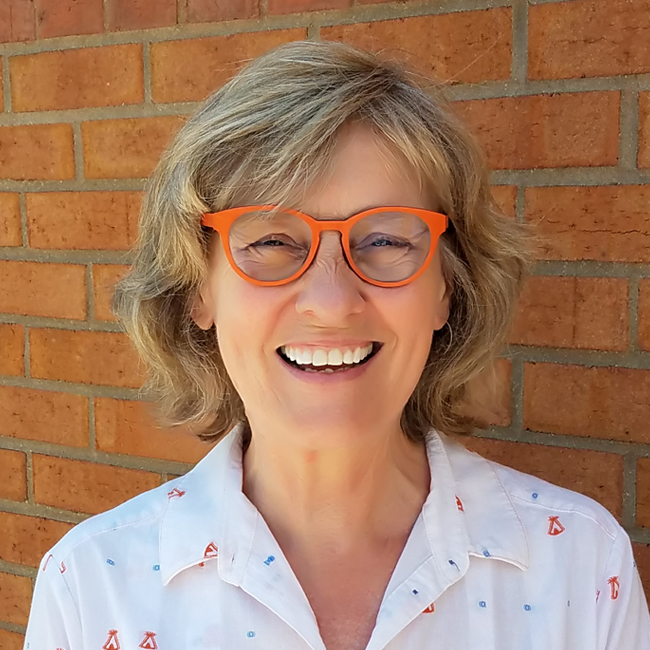 Linda is a glasses aficionado; she always allows us to push the boundaries of style into something fun likes these orange Feb31st frames.
Eddie in Lindberg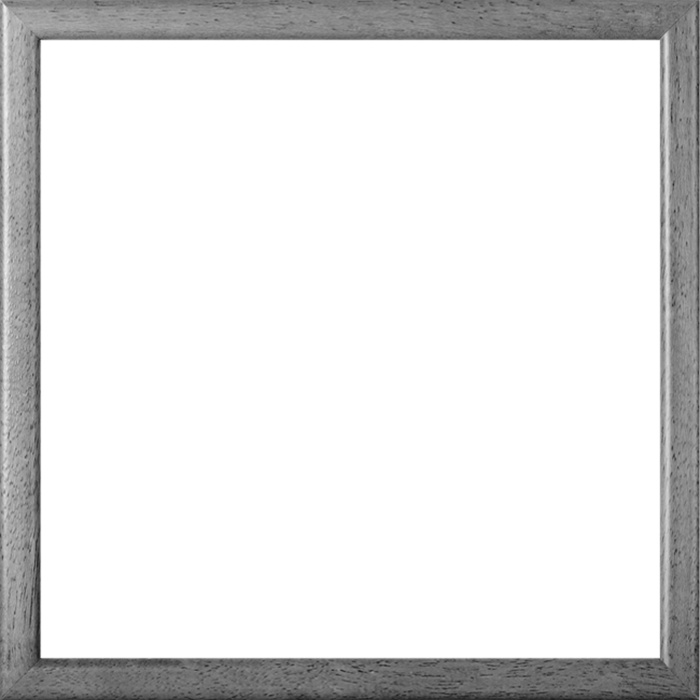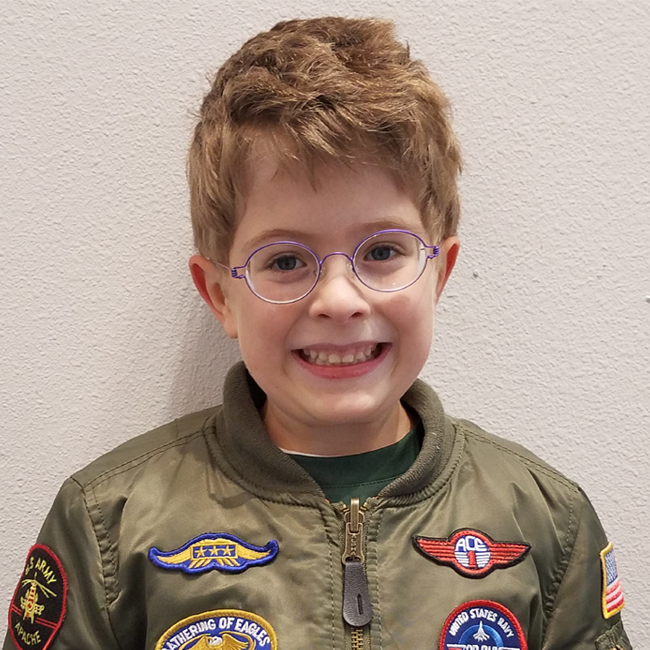 Eddie, age 6 looking cool in his bright purple titanium frames by Lindberg. Durable and fashionable.
Malik in Theo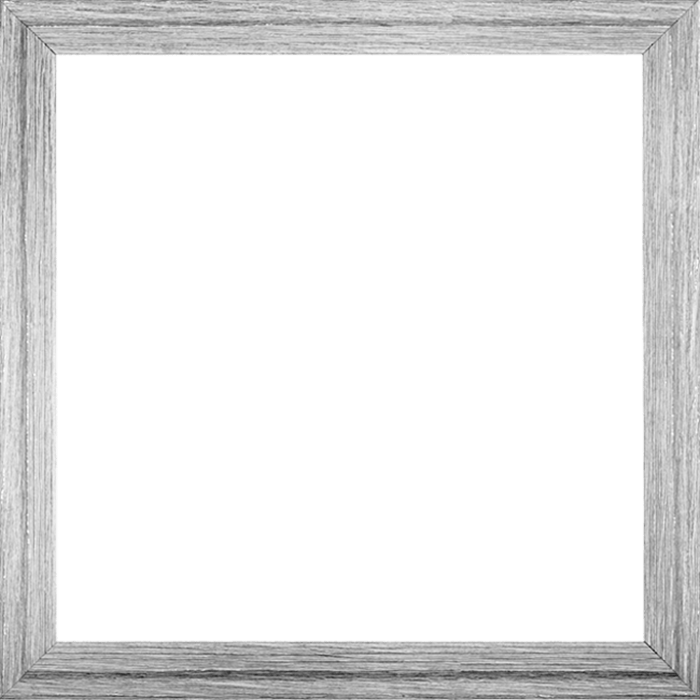 Wanting something different Malik fell for these unique turquoise Theo frames with a blue tinted lens.