Rudie in Etnia Barcelona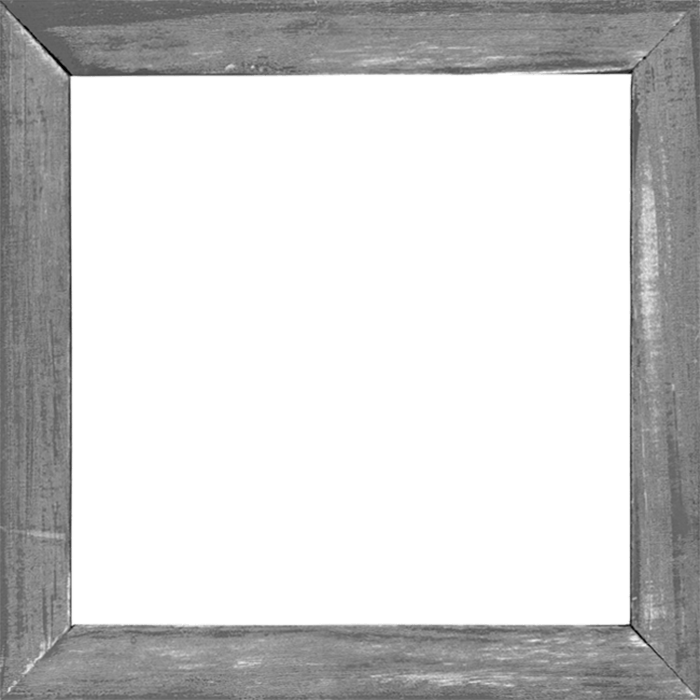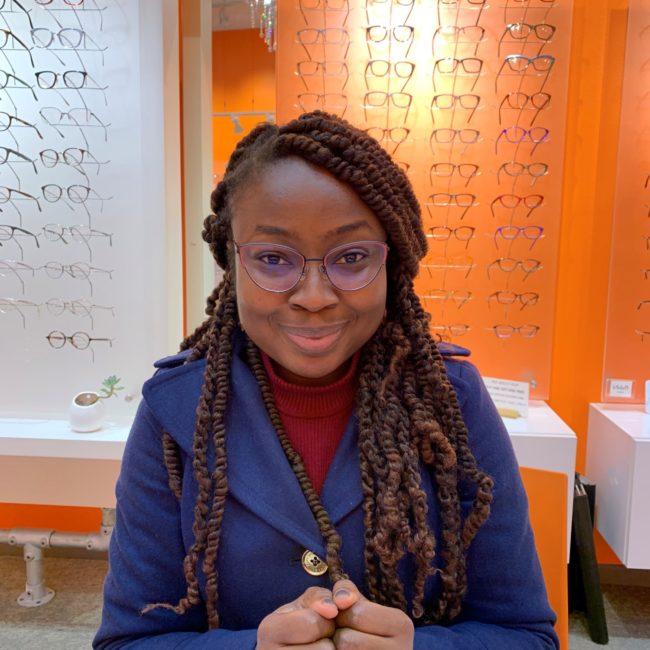 This sassy cat eye accentuates her eyes while the pop of color provides a little fun!
Ladies in Face a Face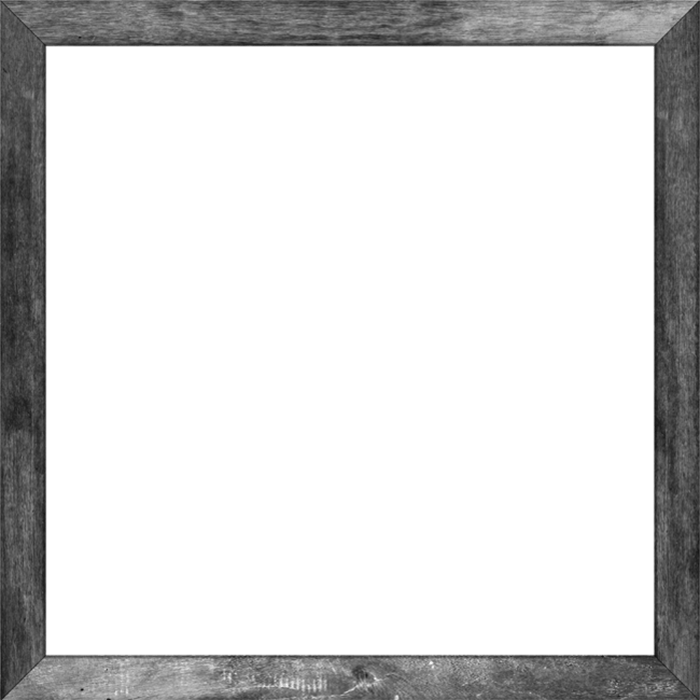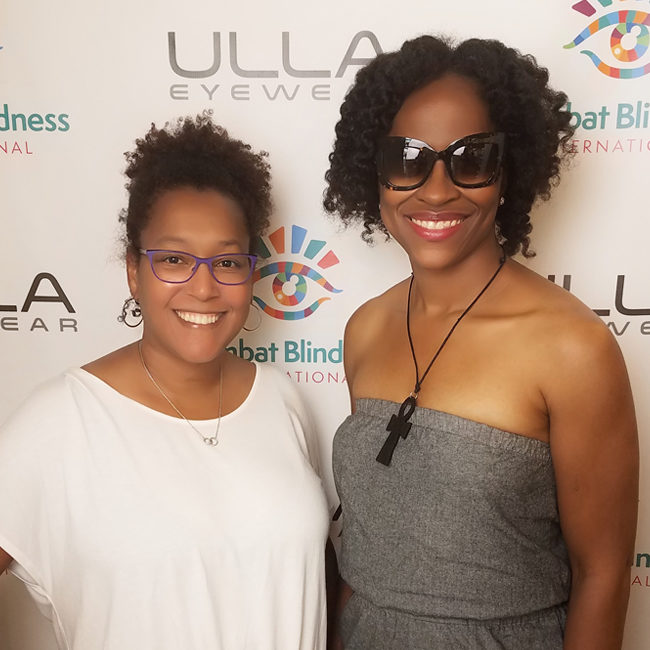 Cat eyes by Face a Face are the perfect shape for women in both frames and sunglasses modeled perfectly by Bethany and Tav!
David in Barton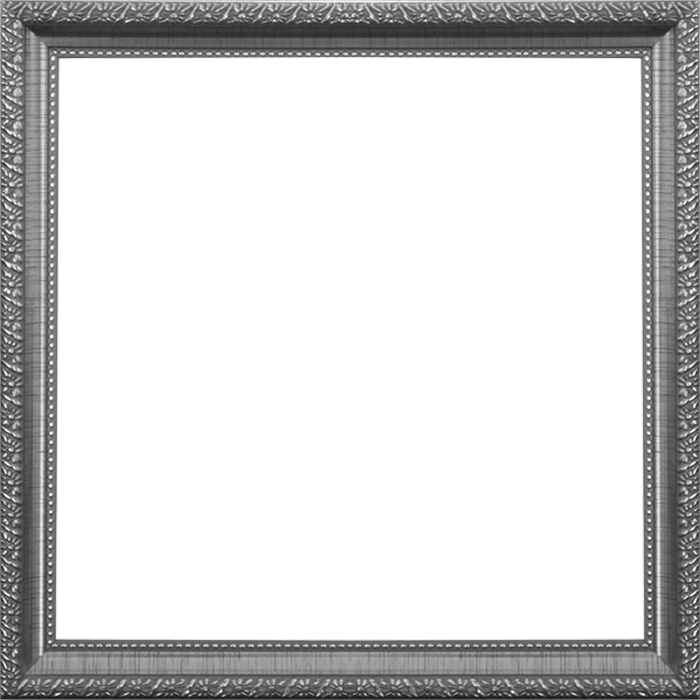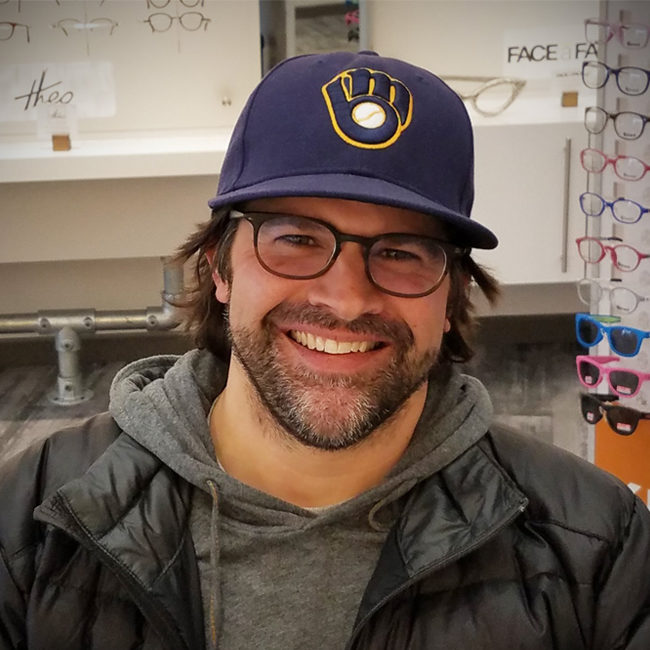 Effortless and classic was what David was looking for in these new Barton Perreira frames.
Judy in Tom Davies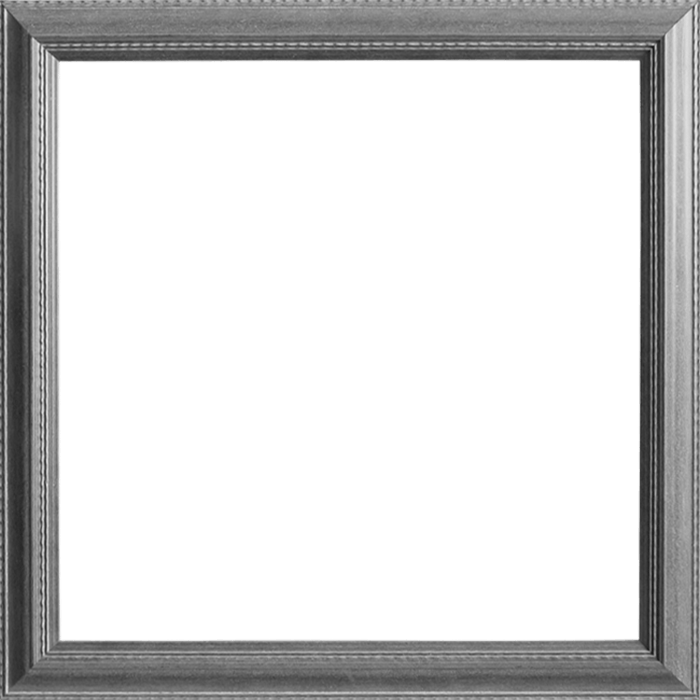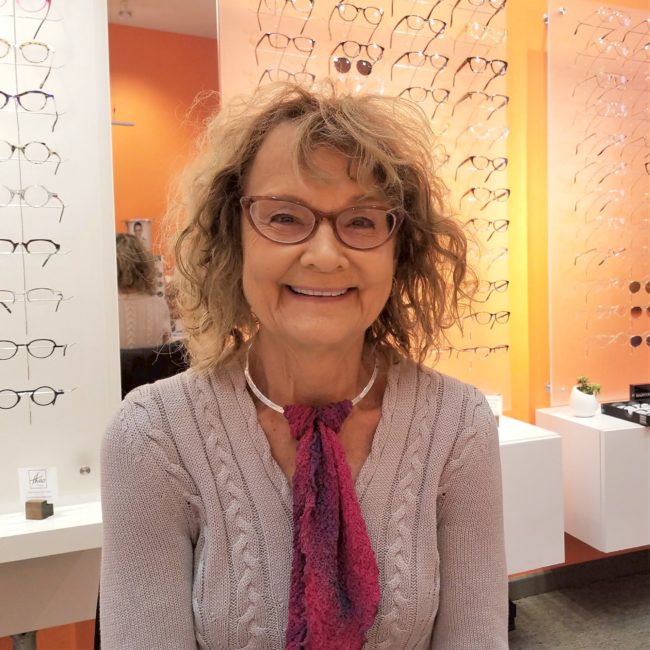 Tom Davies allows us to custom create frames for our customers to fit their personality, color, shape, and size. Here we designed this gorgeous neutral cat eye for Judy!
Eddie in Lindberg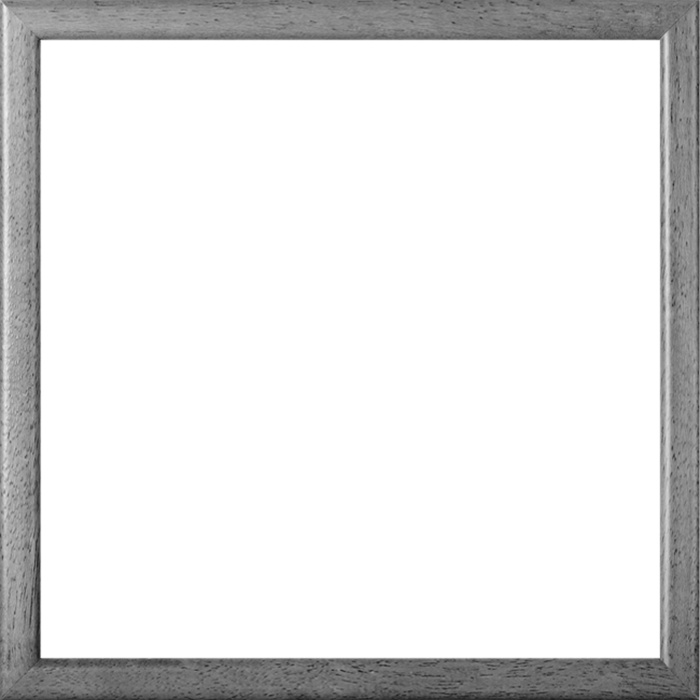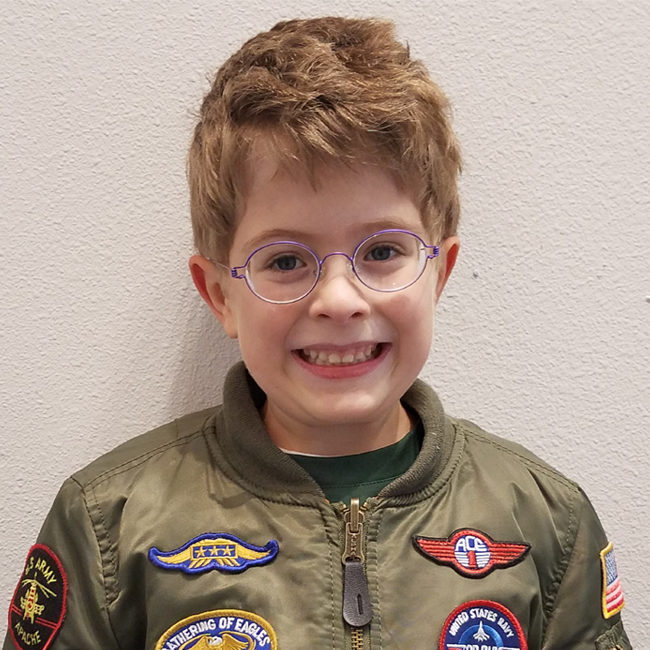 Eddie, age 6 looking cool in his bright purple titanium frames by Lindberg. Durable and fashionable.
Gregg in Theo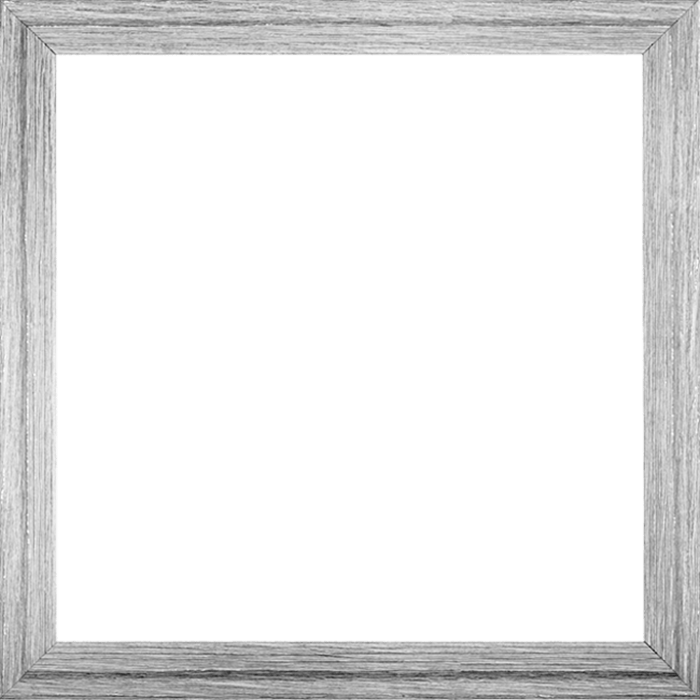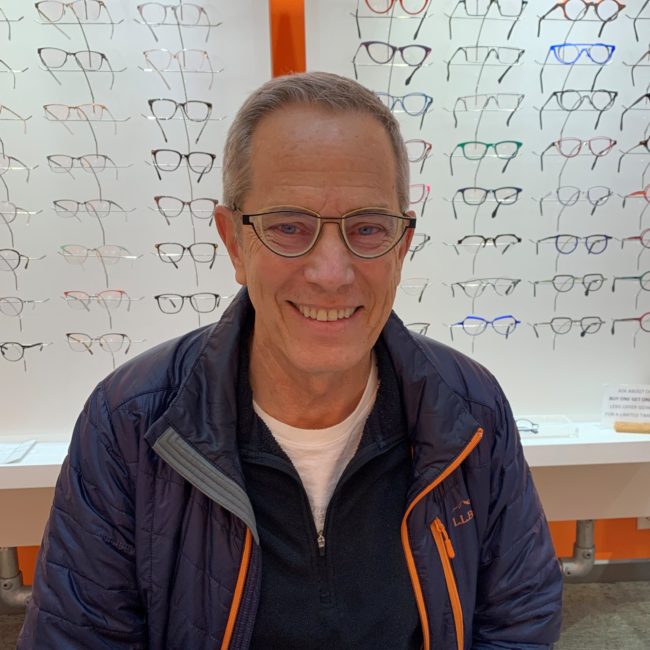 Gregg is a Theo connoisseur who loves their boundary pushing designs and unique color combinations, like this forrest green and gold frame.