Browse

Featured Products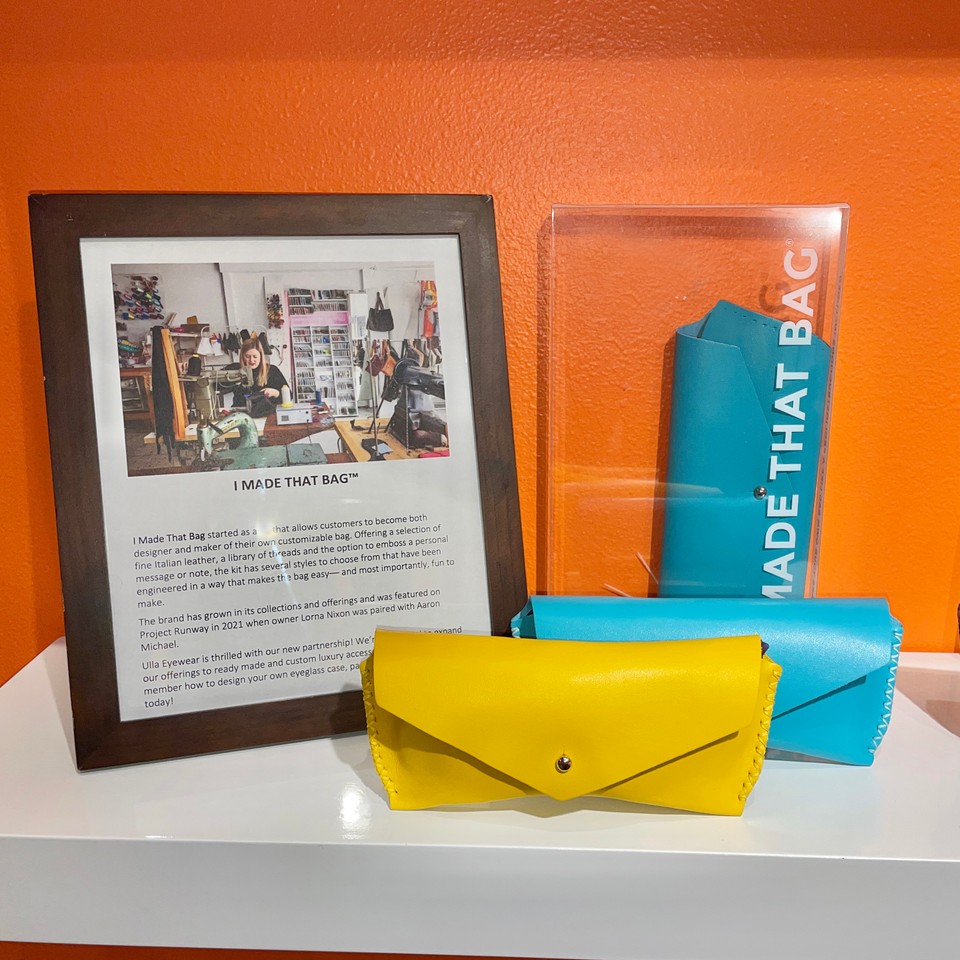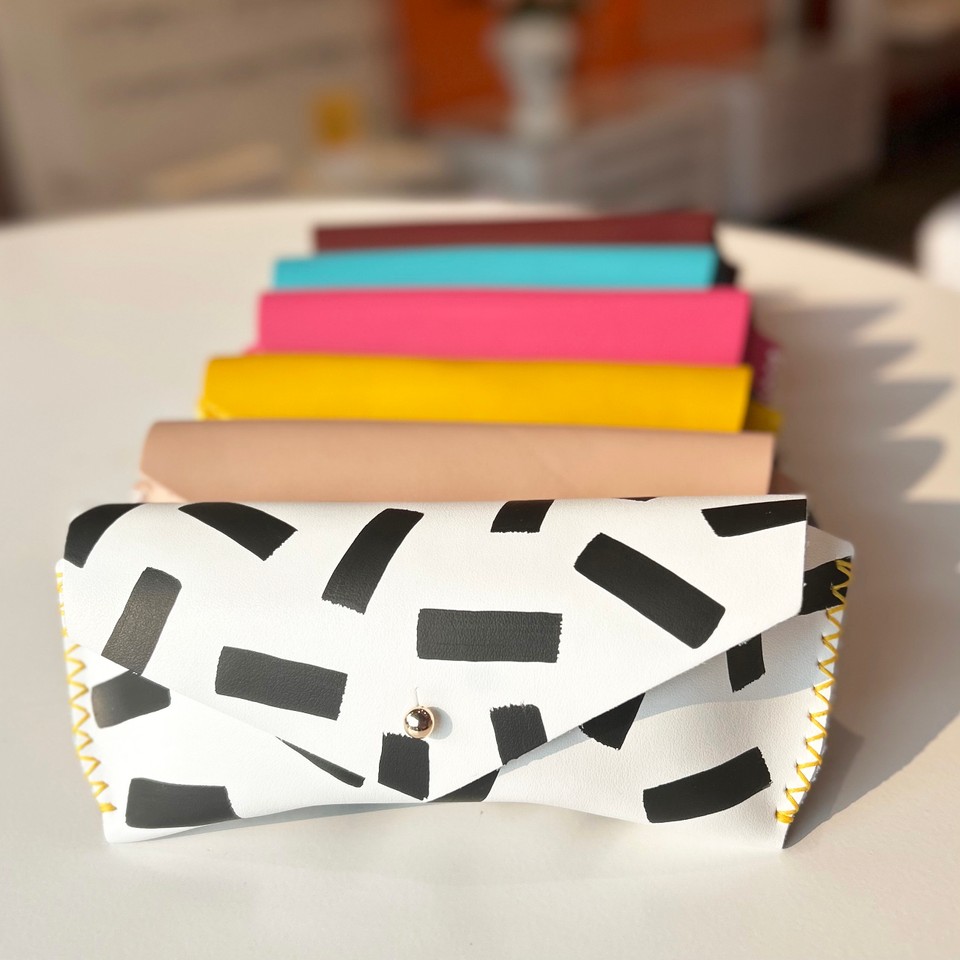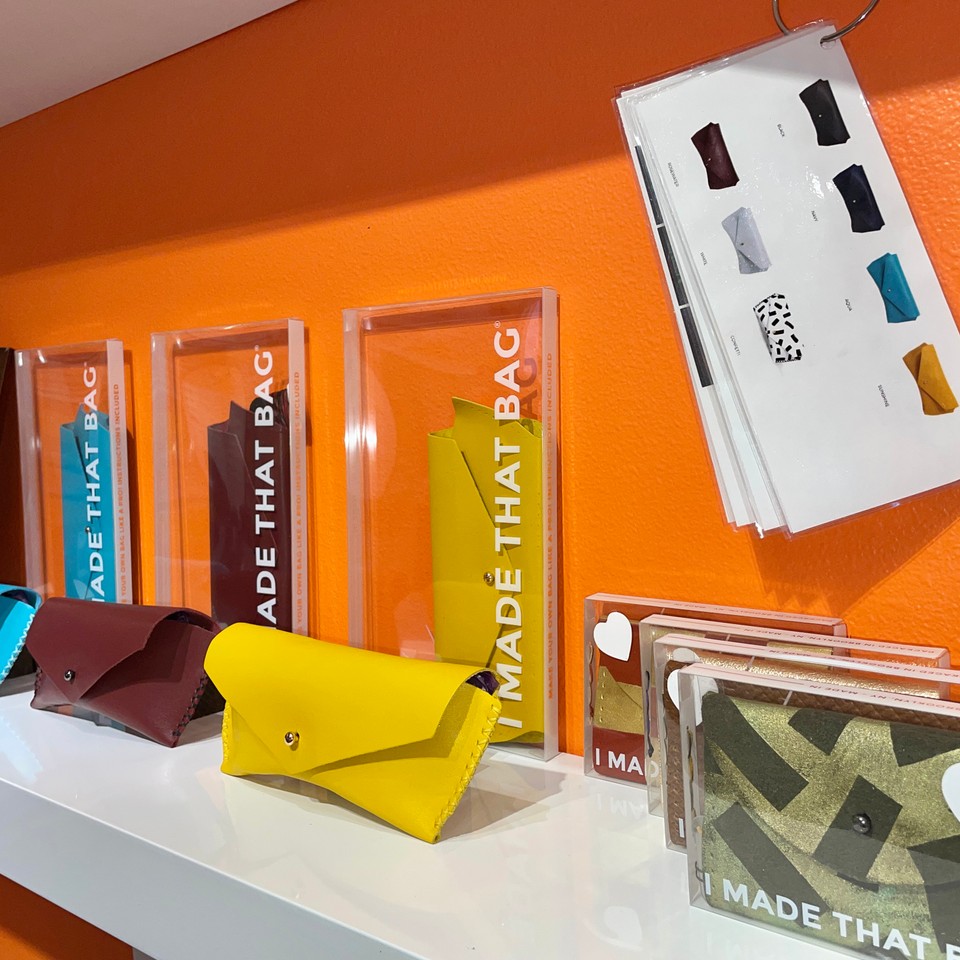 Very happy with the service I've received here. I've purchased sunglasses and eyeglasses here, and would recommend it over other places I've been. The employees are very helpful and knowledgable in terms of recommending options that will work for me. Will definitely go back for future pairs of glasses/sunglasses.
Very happy with the Ulla staff helping me pick out a really good looking pair of new glasses. Great service!
I had such a wonderful experience at Ulla! Margot took her time to help me find the perfect frames. When I found the frames that I liked in the store, I wasn't 100% sure about the colors of the frames. Margot was able to look online and we found different coloring that would be more my style. She was able to order the frames I wanted, in the colors I wanted, and I LOVE them. I am amazed with how nice the lenses are. They are so clear and no one can tell that my prescription is -5. Five stars all around! Yay, Ulla!
If you want great service then Ulla Eyewear is where you go.  I am a corporate pilot.  I've been going to opticians for years and never been quite satisfied.  My bad experiences…I could write a book about. After 2 tries the optical techs at Ulla Eyewear came up with a bi-focal lens in the center of the eyeglass, thus allowing me to see the instrument panel clearly and distance on both sides and above.  They really knew the right questions to ask to get to the heart of my difficulty.  I think the frames are quite stylish too, thanks to Margo's help! These guys go above and beyond to make sure you leave satisfied. Ulla eyewear is just top tier.  I walked away happy, and I'd recommend them to anyone!
I've been into 4 or 5 eye wear stores and I just wasn't feeling it.  Ulla had the best selection and the person I dealt with just seemed so much more knowledgeable and professional than those at other stores.  She presented some nice options in terms of price, too.
Great customer service and I am super happy with my new glasses. The time between ordering them and receiving them was only about 2 weeks. Would recommend!
Loved my first Ulla experience! I shopped their January sidewalk sale, and found a fabulous bargain. I love my new glasses and the service. I will definitely shop there again. Thanks!
Amy and the team did a fantastic job finding me a hard to find frame! I would highly recommend them and would advise anyone in the area to go there! Great Customer Service! Thank you again.
Copyright © 2023 - Ulla Eyewear. All Rights Reserved