As we gear up for what will hopefully be a beautiful (and safe) fall here in Wisconsin we want to share some eyewear trends we are loving!
All frames shared are from one of our favorite lines – BARTON PERREIRA!
This fall our favorite trends are the cat eye, lucite/clear and thin round frames.  For sunglasses the aviator still reigns supreme but we're also seeing a dose of warm fall colors to add pops of color to your wardrobe!
Cat Eye – perfect when you want a sweeping uplift to open up your eyes.  Works well are all face shapes


Lucite/clear – a neutral that is more then just a tortoise shell.  Choose an undertone of lucite that compliments your skin tone!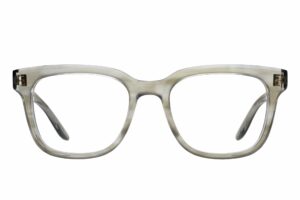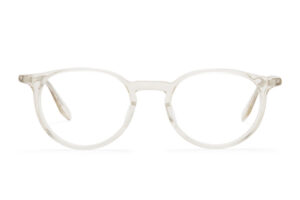 Thin round frames – Go for a round that is a little flatter on top or is oversized if you're pretty round versus going with a more perfectly round frame is your longer/narrow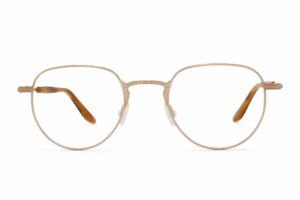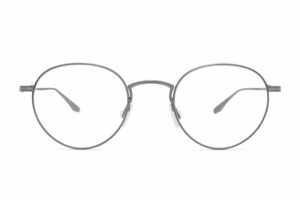 Sunglasses