Madison Moms Blog and Ulla Eyewear: May Playdate
Ulla and Madison Moms Blog May 16th Event
Calling all Madison Moms (and kids)! On Wednesday, May 16th, Ulla will participate in Madison Moms Blog's monthly "playdate" at Hilldale from 10:00 to 11:30 am. Whether you're an active reader of the Madison Moms Blog or are brand new to the online resource dedicated to our community's moms, we invite you and your children to visit Ulla to check out our featured Jonas Paul and Zoobugs eyewear for kids.
With their distinct styles, both brands offer frames sure to empower your children, giving them confidence and making them feel cool and beautiful in their new glasses! Both brands do their part to give the gift of sight to children in need, and at Ulla, we're doing our part as well. For each pair of kids frames purchased at the event, we'll donate a free vision screening to a child in the Madison area who otherwise may not have been able to get one.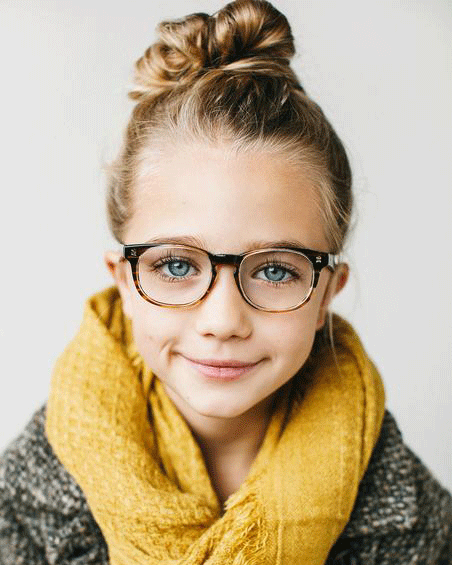 If your child has struggled to find frames that make them feel confident and empowered, Jonas Paul frames might be the perfect solution. Parents Ben and Laura Harrison launched the Jonas Paul brand with a mission of helping children feel beautiful in their frames and providing sight to children in need through a "buy one, give one" program. Ben and Lauren's own son and the brand's namesake suffered from a rare disorder causing blindness and underwent 21 surgeries to grant him low vision. The frames named in his honor provide a more sophisticated, refined eyewear option for children.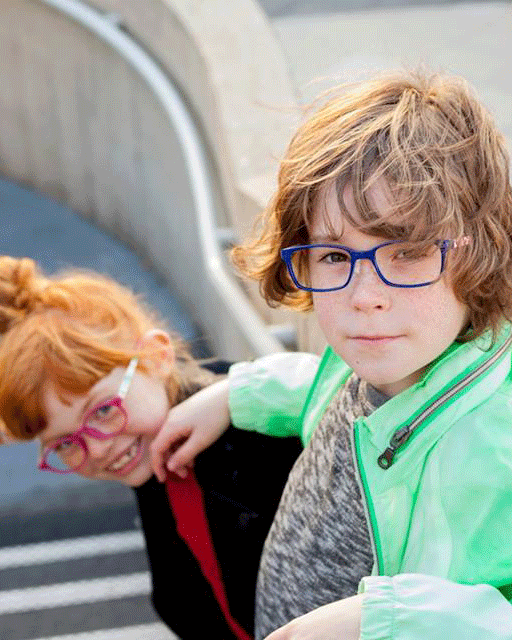 Zoobug
Have a particularly active child? With a 12-month warranty that covers anything from accidents on the playground to unintentional rough handling to lost glasses, Zoobug provides frames for the energetic, adventurous kid in your life. Zoobug frames feature cool shapes, bright colors, and high-quality materials, and all were designed by an ophthalmologist for a better, customized fit. With plenty of fun options to choose from, your child will love the way they look in Zoobug frames. Like Jonas Paul, Zoobug also supports kids in need, working with eye charity Orbis to donate glasses and sunglasses to disadvantaged children in Africa, Asia, and South America.
We'd like to thank Madison Moms Blog for their hosting these amazing playdates! For those unfamiliar with the organization, the Madison Moms Blog is an invaluable resource for moms in the area, offering parenting tips and guides, DIY projects, and fun features like "Mommy Makeovers." The community starts online with the blog, but it doesn't end there, coordinating "Mom's Night Out" events, family nights, playgroups, and other opportunities to connect offline. Visit Madison Moms Blog to learn more.
See you on the 16th!