Lindberg Frame Show March 12-13
LINDBERG FRAME SHOW
Friday and Saturday, March 12-13, our Lindberg expert and representative, Nick, will bring his entire collection of Lindberg frames and sunglasses.
Frustrated that most glasses were clunky, heavy, unattractive and uncomfortable , Mr. Lindberg set out to create eyewear that was lightweight but strong, stylish and extremely comfortable to wear. Everything they do is steeped in the tradition of Danish design. Simplicity. Function. Elegance.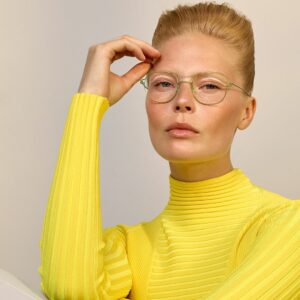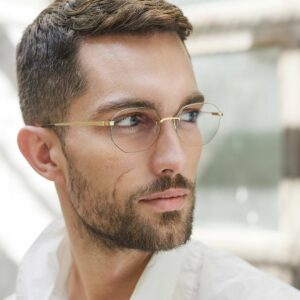 Taking great pride for designing everything in-house, what makes Lindberg's designs possible are their engineers and toolmakers working closely with the design team to break boundaries and create things that were not possible before.
Lindberg eyewear tells the world you subscribe to a different way of thinking. You have an appreciation of exceptional design and high-quality materials. Every frame is a statement about aesthetics, technical innovation and impeccable craftsmanship.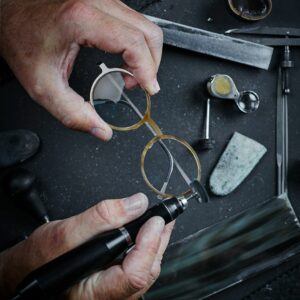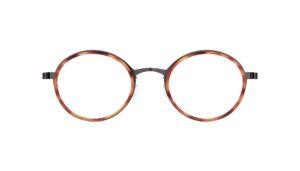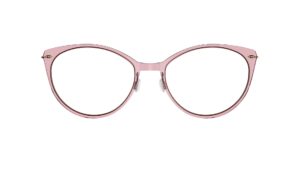 Interested in Lindberg frames or sunglasses? Want lightweight, durable titanium in a myriad of colors and styles?  Then join us for our 2 day Lindberg frame show and experience the wonder that is Lindberg's endless color combinations.
We are strongly encouraging booking an appointment for this show so that we can adhere to social distancing and give you the time and attention you deserve!  All booked appointments will receive $100 off their frame with lens purchase during the show!
To book call/text 608-231-3937 or visit our website at ullaeyewear.com/schedule-appointment