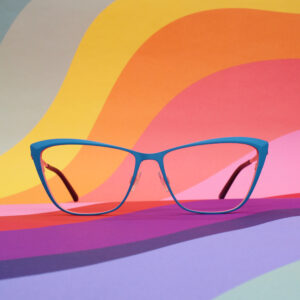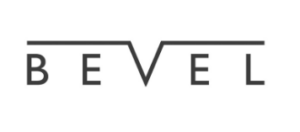 We welcomed Bevel Specs to our frame boards over the summer. It takes us months to decide on a new frame line. We review the company's history, quality, product availability, and most of all, how it's going to add to our fabulousness. We have been thrilled with Bevel's unique styles and story. Crafted from the best Japanese acetate and titanium, their styles are classic in shape with twists of color and plays on proportion. In November, we upped our collection with a visit from our sales rep, Jessica, and are waiting for you to stop in and try on your next pair of frames!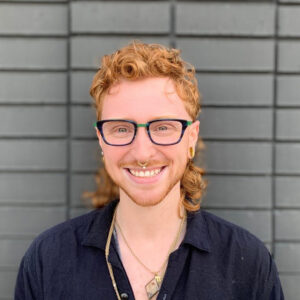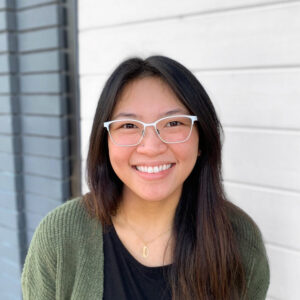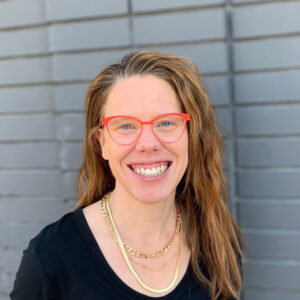 November 20th kicked off our annual Donate & Save promotion.
This is one of our favorite events of the year that we host here at Ulla Eyewear because it marries our two favorite things: you and giving back!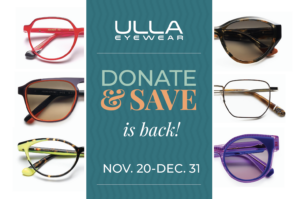 Through December 31st, 2022, donate a gently used pair of glasses or a grocery bag of nonperishable food and enjoy $100 off a full price frame with lenses!
Looking for just a frame or sunglasses, or just need to update the lenses in your favorite pair? No problem! Bring in the donation and save $50 on either.
All glasses are donated to the Lion's Club of Dane County. All nonperishables are donated to the River Food Pantry.