Bevel Frame Show April 14 & 15
We are excited to host our newest brand partnership, Bevel Specs, for a 2-day Frame Show!
Since 1999, Bevel has been committed to making eyewear as essential to personal style and self-esteem as apparel or cosmetics. After all, while wearing prescription lenses corrects an optical need, it also brings attention to a primary asset: the face. Eyeglasses are universal, not gender specific, easy to maintain, and play a crucial role in our lives and daily discourse.
Bevel is committed to maintaining a classic but minimalist aesthetic, using truly high-quality materials with Japanese production, and constantly seeking innovation so glasses look, fit, and perform better.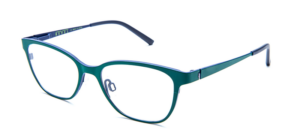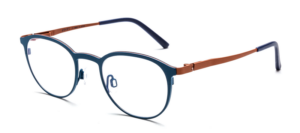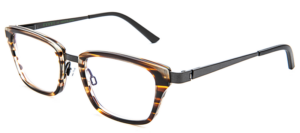 Join us from 4-7pm on Friday, April 14th, for our frame show preview. Sip a drink of choice and enjoy a snack while you browse the newest items in their collection!
Then stop by from 10-4p on Saturday, April 15th, for a full day of festivities and allow one of our expert opticians to guide you to a great new pair of glasses and sunglasses!