Barton Perreira Frames & Sunglasses
We have the entire collection of Barton Perreira frames and sunglasses through Jan 31st, 2021!
Steeped in history of exceptional craftsmanship and attention to detail Barton Perreira is always pushing
the boundaries of modern American luxury. Their designs are as timeless as they are of the moment;
creating pieces that will enhance your look without feeling to trendy.
Here are a few of our favorites!
GALORE
Four of our 6 staff have this frame – the perfect dramatic cat eye. Available in Blue Lagoon (seen on
Kat), Frose (see on Brittany and Alia) and Leopard (seen on Margot) as well as other bold and subtle
colorways.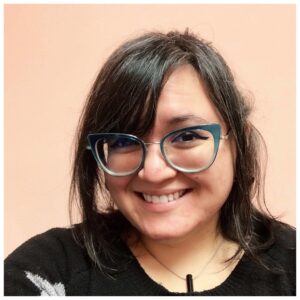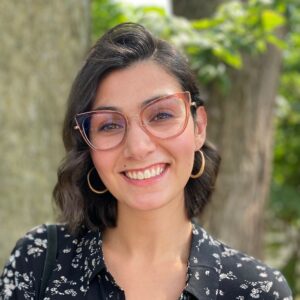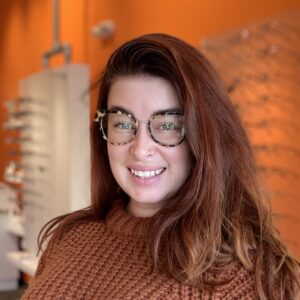 "I love how Barton Perreira is fun but wearable for everyone! I can always find a frame for my customer no matter their style!"
NORTON
The perfect P-3 round; not perfectly round this frame works on even those who "cannot wear round"
due to the flatter shape along the top of the frame. Norton comes in 3 sizes and 8 colorways ensuring a
fit for everyone.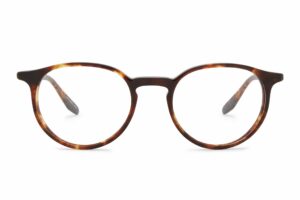 METIS
A fun, updated take on an aviator. This geometric frame gives an effortlessly coooooool look with the
etched gold titanium and grey polarized lenses.