Happy New Year, Madison! Obviously, any time you shop at Ulla, you'll be getting a trendy frame, but if you're wondering what the biggest trends of 2018 are so far, look no further! We've been seeing five big themes in the eyewear world: frames with gold accents, thin metal, flat matte, neutrals, and tortoise.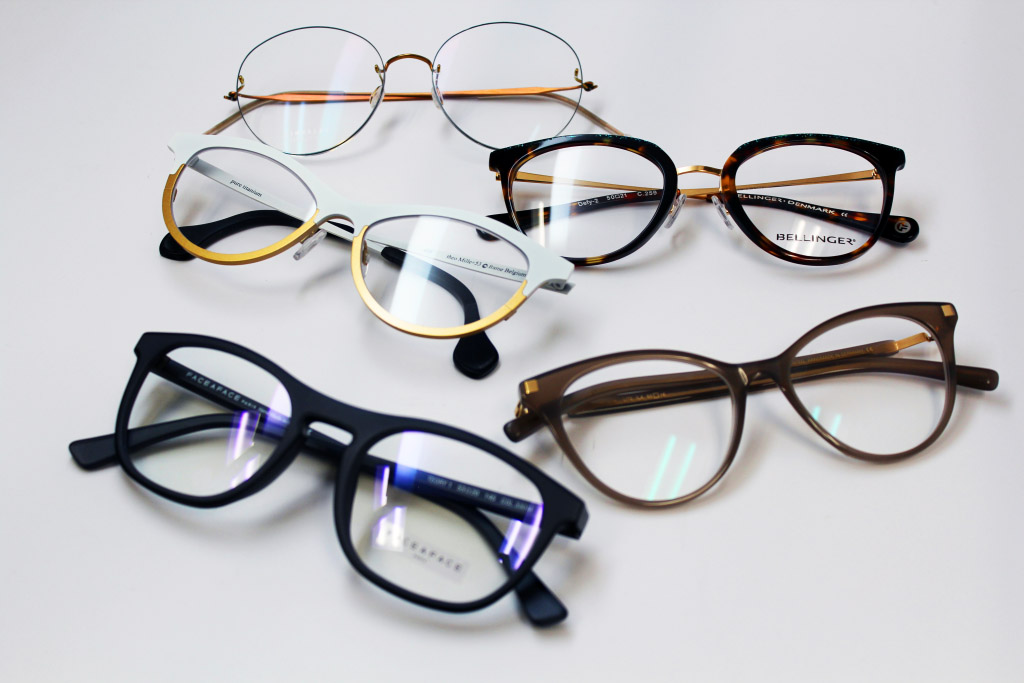 Gold accents: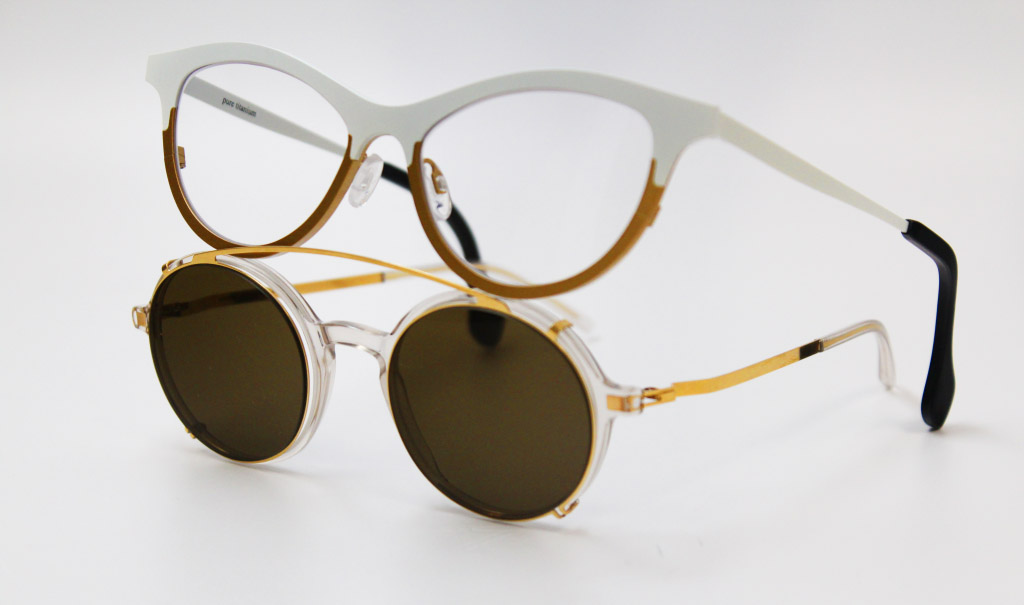 A unique take on a classic frame choice.
Thin Metal: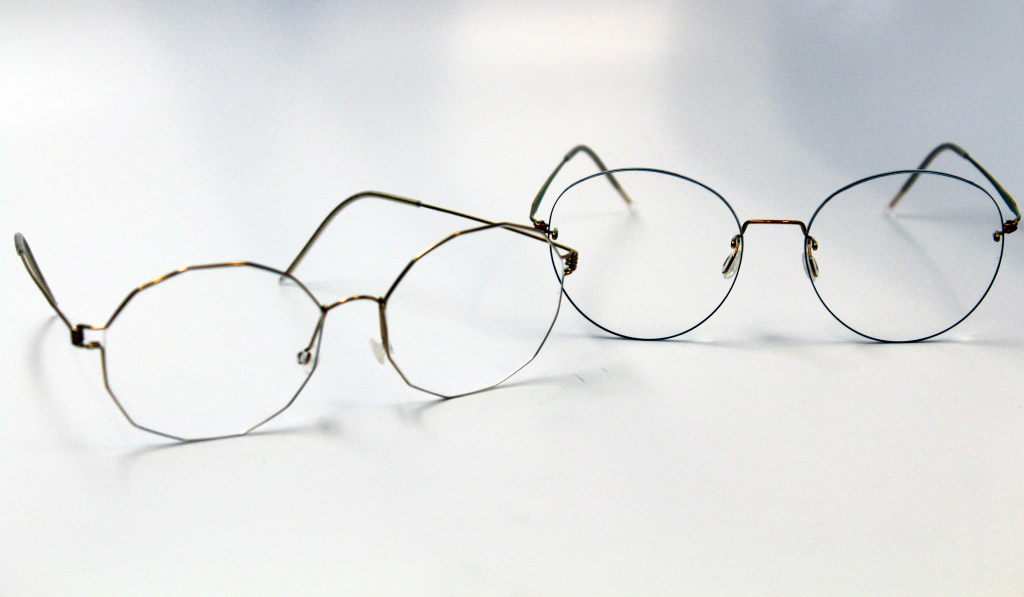 A trend that has made a huge comeback.
Flat Matte: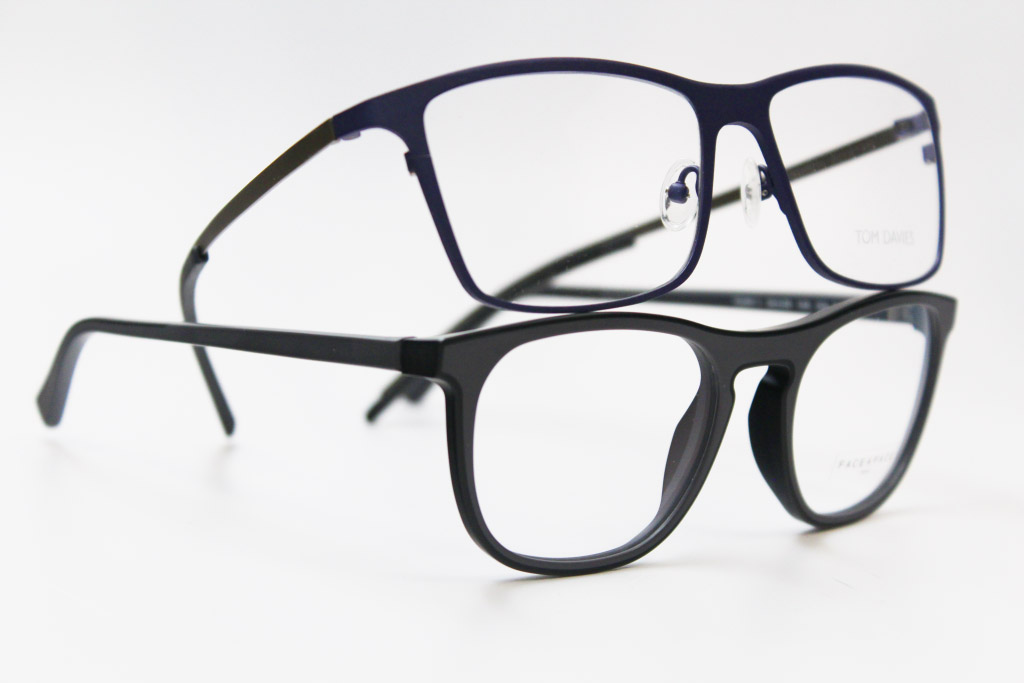 One of our favorite trends of the new year – looks amazing in every color!
Neutrals
: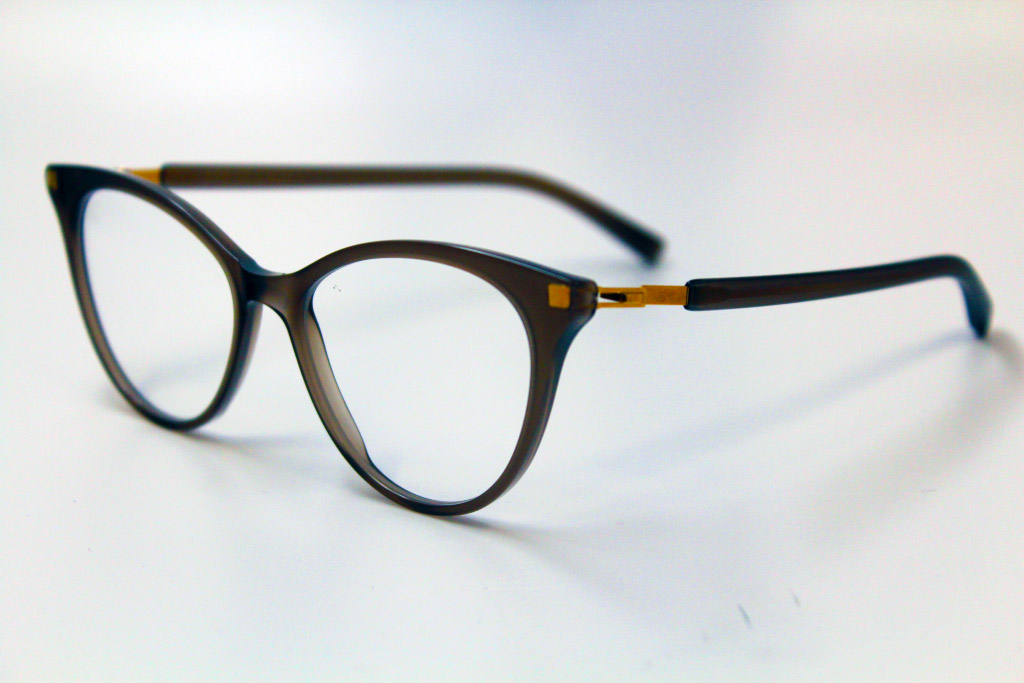 Whether you're in brown or beige, you're sure to look great.
Tortoise: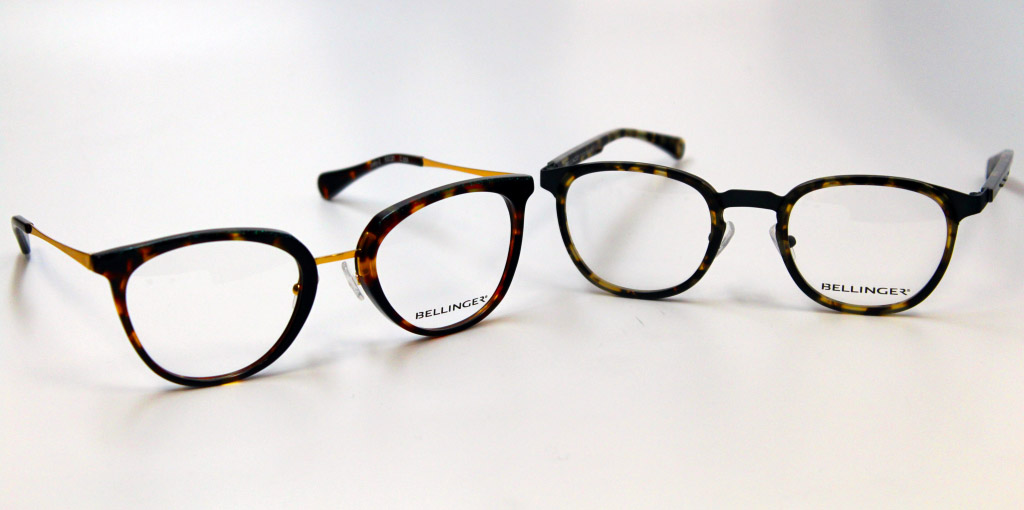 Another trend we love that's made its way back. Classic!